This is a sponsored post written by me on behalf of Holmes Products for IZEA. All opinions are 100% mine.
Living in a household where four out of five people suffer from asthma can be a real challenge. Add the fact that all five household members struggle with seasonal allergies, and you have a home that can be hard to handle when it comes to keeping everyone healthy. This is especially true during the change of the seasons.
There are many strategies and practices that I have for keeping everyone's respiratory and allergy problems under control. One of the things that I do is use an air purifier in my home. Air purifiers can serve as the first line of defense for those suffering from asthma, allergies and other respiratory ailments by removing the airborne micro particles that cause so much discomfort.
In the Midwest, we get lots of pollen in the air when the weather changes from winter to spring. My air purifier works wonders in keeping all of the seasonal allergy triggers at bay.
I do not only use air purifiers for management of my family's asthma and allergy issues. Whenever flu season in full effect, I use my air purifiers to reduce harmful airborne germs that stagnant in my home during the winter, include cold and flu viruses. Doing so helps to keep my entire family healthy all season long.
If your family suffers from allergies and asthma issues like mine does, I highly recommend getting an air purfier for your home if you do not already have one. There are lots of air purifiers available on the market to choose from. One of the air purifiers that I love is the Holmes® Smart Air Purifier, enabled by WeMo.
.
The Holmes Smart Air Purifier, enabled by WeMo gives you the ability to control your home environment without having to think about it. It notifies you when air quality is poor and when it's time to change your filter. You can even change settings, and control it all from anywhere: work, class, even while traveling miles away. This type of control ensures that the air quality in your home is always at its best for your family The WeMo technology of the Holmes brand makes homes connected homes with simple, easy-to-use products to customize, control and manage home electronics from anywhere.
.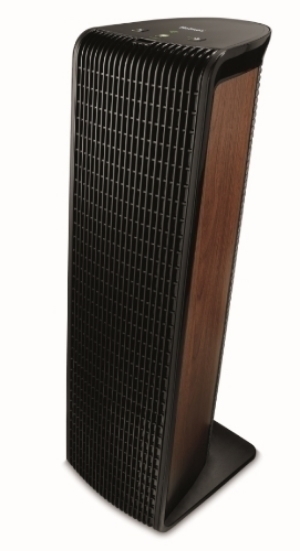 .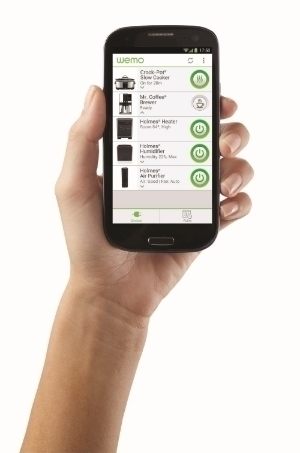 .
Buying an air purifier for your home is one of the best investments you can make for the health and wellness of your family. With the Holmes® Smart Air Purifier,enabled by WeMo, you will have the power to control the air quality in your home right from your smartphone or tablet anytime, anywhere The improvement in your family's health will be the greatest return on investment you will ever see.
.
air purifiers
To learn more about Holmes Smart Air Purifiers, enabled by WeMo, visit their website Holmes® Smart Air Purifier.
air purifiers